Every year, the Museum of Fine Arts, Boston, welcomes over one million visitors, creates world-class exhibitions, and provides over 800...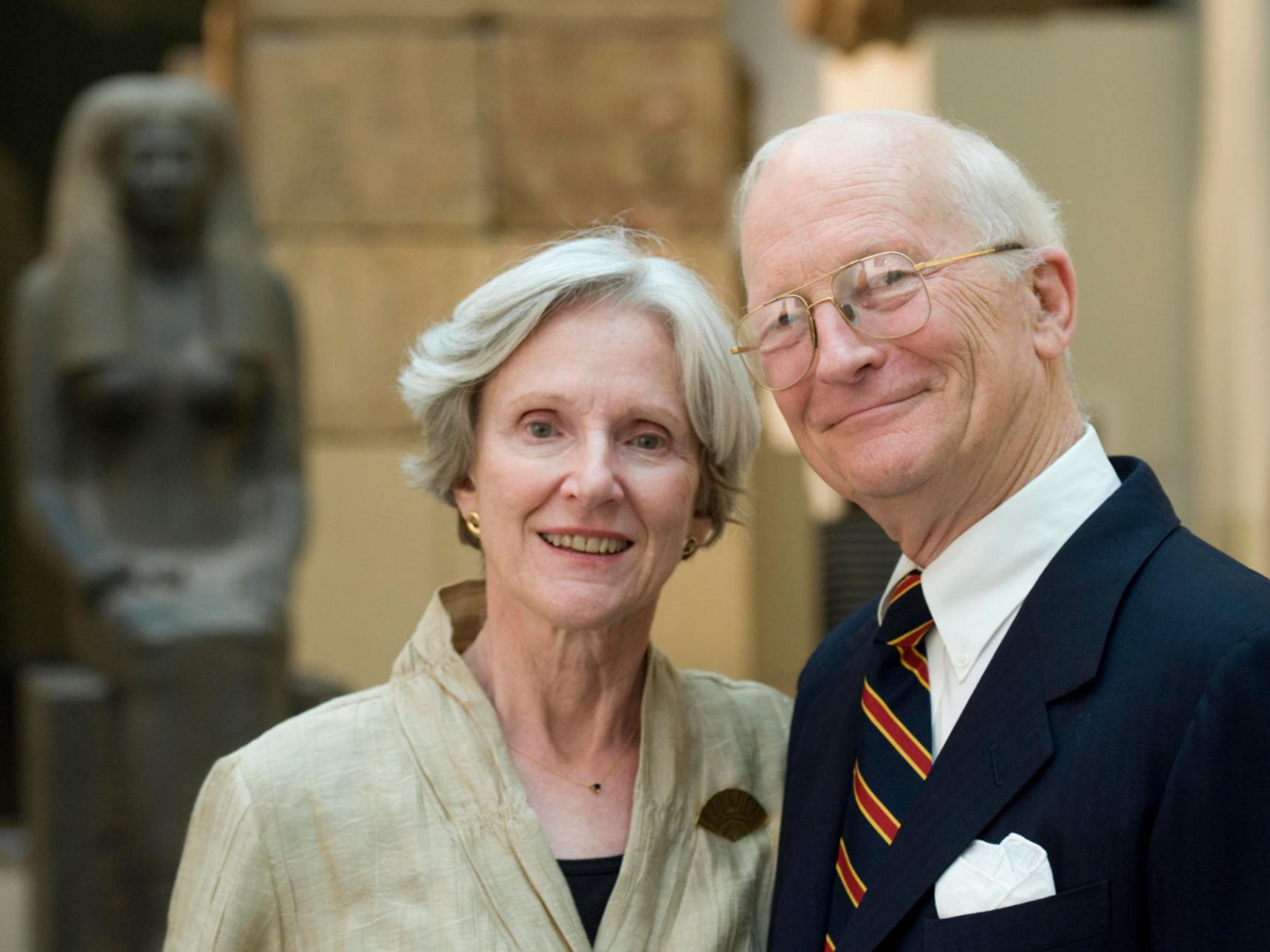 Help the Museum realize its strategic vision. One of the world's greatest collections of art is entrusted to the Museum. Our job is to share it...
A planned gift can benefit you as well as the Museum or other charitable organizations that you value.
Gifts of art, or funds to purchase art, ensure that the Museum can continue to tell the story of the world's art.