We are thrilled to announce that Art in Bloom is back and better than ever! On Friday, April 29, 2022, Art in Bloom returns to the MFA's galleries for the first time since 2019 with interpretive floral arrangements of 50 artworks. You won't want to miss this!
Come back to the Museum to smell the flowers in person! We can't wait to share the creativity and beauty with you, our guests!
Map and Program
Special Events
Tickets available April 6
Master Classes with Françoise Weeks
MFA members $250, nonmembers $280
Create your own floral arrangement with inspiration and guidance from master florist Françoise Weeks, known as the "queen of botanical haute couture," in her specialty of textural woodlands and high style.
Saturday, April 30, 10:30 am–12:30 pm
Saturday, April 30, 2–4 pm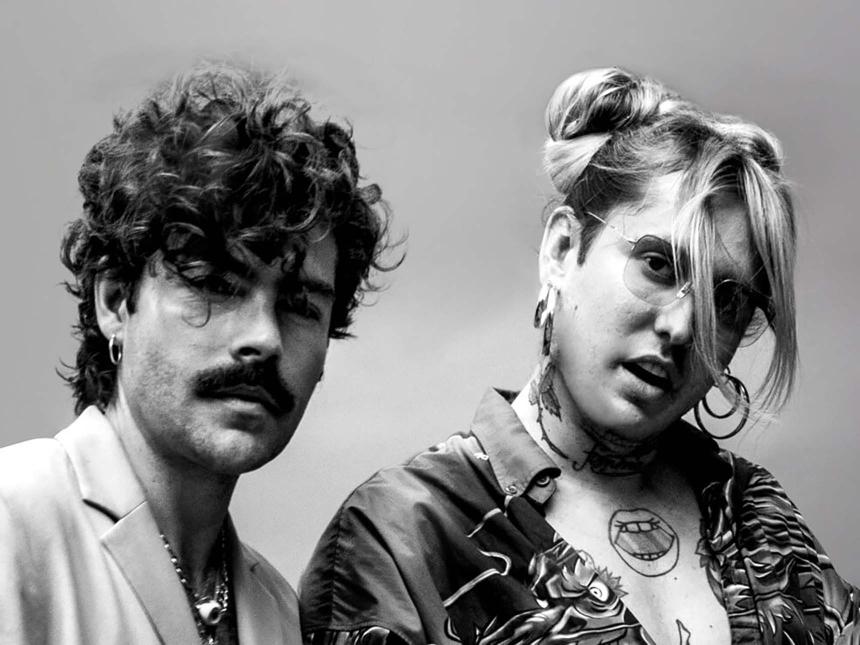 Sunday, May 1, 1–3 pm
MFA members $40, nonmembers $50
Lecture and floral demonstration with world-famous floral designers Michael Putnam and Taylor Putnam who share their creative techniques for using color to inspire breathtaking, romantic floral arrangements. Book signing to follow.
Member Night
Saturday, April 30, 6–9 pm
Free for MFA members. No tickets needed.
Members and their guests enjoy an exclusive viewing of Art in Bloom with free tours, entertainment, shopping, dining, plus a fashion show featuring the work of botanical haute couture designer Françoise Weeks.
The fashion show begins at 6:30 pm in Gallery 168, Level 1 of the Linde Family Wing. After Françoise Weeks discusses her inspiration and design, the models circulate throughout the Museum.
Members must present their membership cards to attend.
Those attending Member Night at Art in Bloom will have access to the MFA's galleries with the exception of "Turner's Modern World" and "Philip Guston Now"; these exhibitions are temporarily closed during Member Night and will reopen on Sunday, May 1, 2022. We sincerely apologize for this inconvenience.
Recorded Guided Tours
View these 45-minute video tours any time between April 6 and 27. Presented by a team of art and floral guides, each video features 8 works from the MFA collection alongside the floral designs that the art inspired.
Video Rental
Shine a Light: Illuminating Debuts
Who doesn't love to wander off the beaten path now and then? Enjoy a tour of quiet corners, intimate galleries, and less-traveled passageways to discover often overlooked gems of the MFA's collection, in their brilliant debuts at virtual Art in Bloom.
Members $10 | Nonmembers $15
Participating Designers and Garden Clubs
Video Rental
Hidden Treasures from the Vault
Imagine discovering the art that is rarely shown in the MFA's galleries. Go behind the scenes for an exclusive view of hidden treasures that we've dreamed of seeing, and enjoy the dream-come-true floral interpretations of our Art in Bloom designers.
Members $10 | Nonmembers $15
Participating Designers and Garden Clubs
Support the MFA and Art in Bloom
We need your help more than ever this year and hope you will enjoy Art in Bloom later this spring. Thank you for your support!
Group Visits
Reservations for group visits to Art in Bloom at the MFA.
Group Visit Options
Guided Tours—Sold Out
$450
One-hour tours offered every half hour
15 people maximum
Self-Guided Visits—Sold Out
$450
Offered every half hour
25 people maximum
Friday, April 29–Sunday, May 1, 2022
Special Preview: Thursday, April 28, 2022